Information Products Rental Business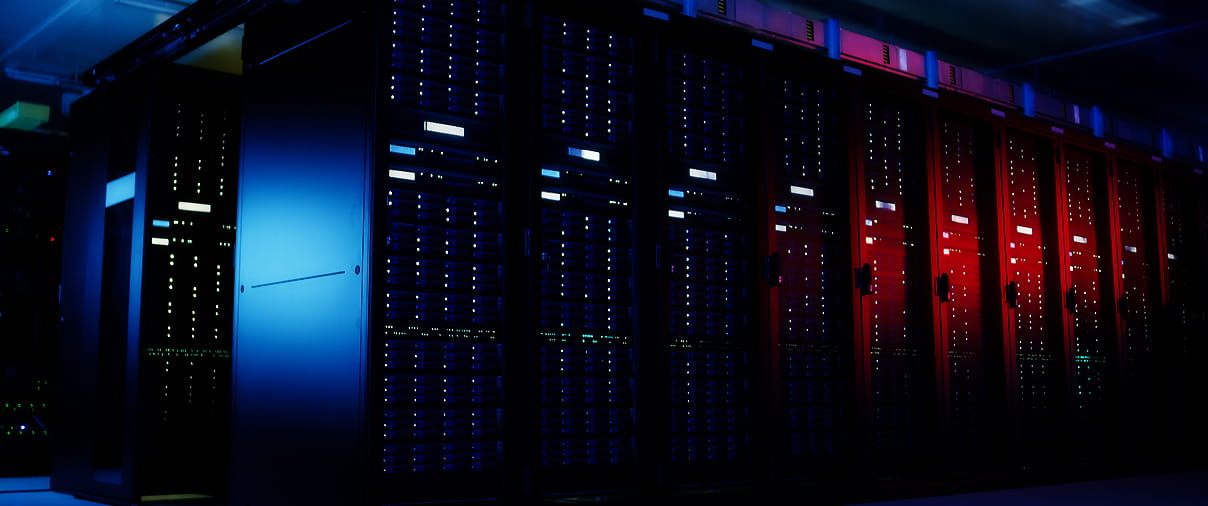 Kanamoto's IT rental business always offers the latest models
Kanamoto's information and telecommunications-related division has continued to achieve substantial results.
These include being the first to offer for rent in Japan the IBM PC-AT, the most advanced model of its time and the forerunner for today's Windows machine standard, and being the second company in the world - and the first in Japan - certified by Sun Microsystems as a rental firm for Sun workstations.
Today Kanamoto continues to provide efficient hardware, as well as propose a variety of network solutions.
The computer industry experiences remarkable progress in technologies, and Kanamoto continually develops services from our customers' point of view to ensure they can use the most advanced services available from both a hardware and software perspective.