Welfare-related Business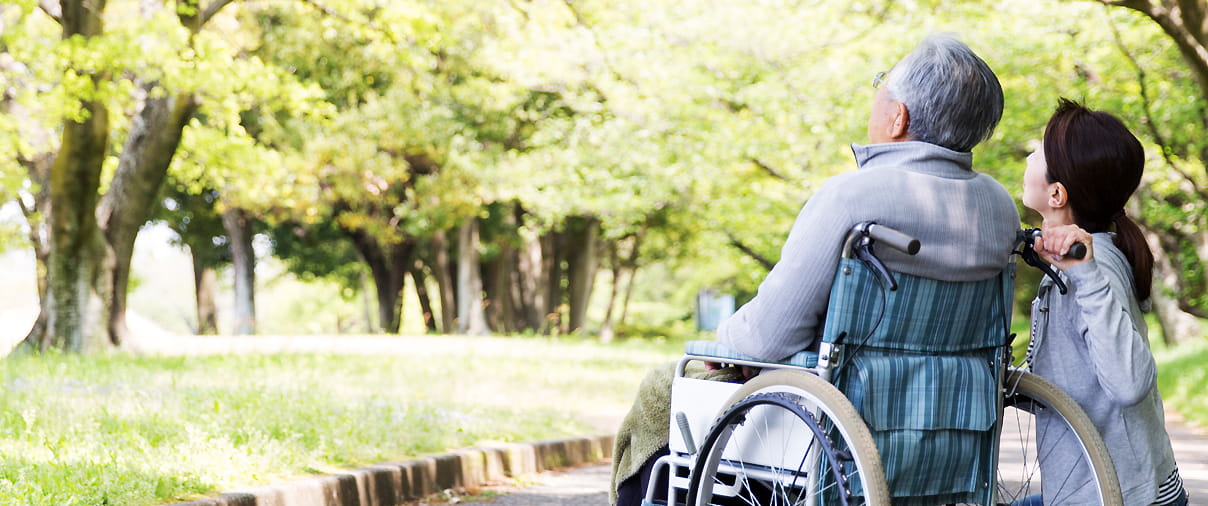 Supporting home care with a broad lineup
In the welfare-related business, NISHIKEN CO., LTD. and Carewell Anshin Co., Ltd. rent and sell welfare devices and materials and nursing care articles.
For welfare-related businesses, the key words are "safety and security".NISHIKEN maintains a broad lineup of products, ranging from personal-use products to training equipment for care and prevention, to support the care-giving activities demanded by society and help individuals who are receiving care become more independent and mobile.
NISHIKEN has also developed a service organization at its own factory, including equipment maintenance and prompt shipment, that is based on thorough quality control.