Steel Product Sales Business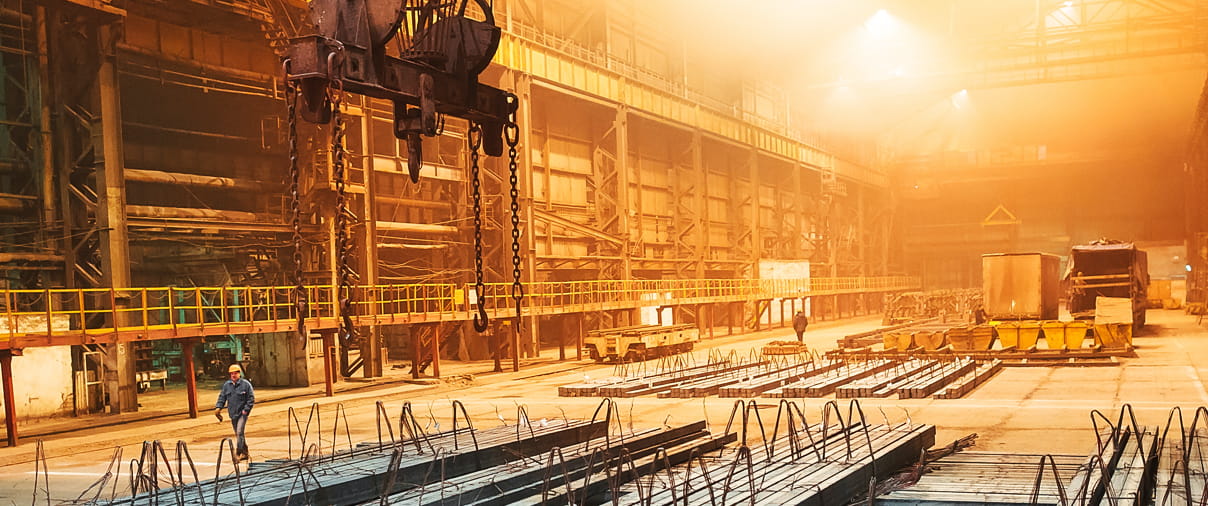 Supply of the steel products that are indispensable for civil engineering works and construction
The steel products sales business was Kanamoto's core business when the Company was established, and can proudly be called Kanamoto's startingpoint.
In addition to supplying general steel products, sheet piles and single tube pipes mainly in Hokkaido, Kanamoto's Steel Sales Division handles contracts for various specialized works, including construction of ALC (autoclave lightweight concrete) exterior walls or insulation construction works, as well as the sale and installation of products such as "KT roof system" insulated waterproof roofing.
By selling construction materials as well as undertaking construction work on consignment, we help customers minimize complicated procedures and slash costs. In the years ahead, the division will continue to supply the high-quality steel products essential for engineering works and construction, including infrastructure construction, that support our lifestyles.